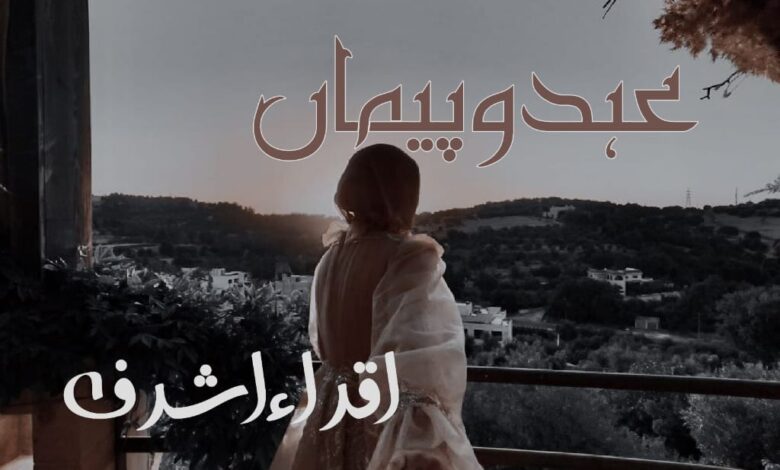 Ehad o Paimaa'n written by Iqra Ashraf
 یہ کہانی ہے معصوم چہرے اور شرارتی آنکھوں والی ازکیٰ مرتضٰی کی. جس کو اس کی غربت اس دنیا کے بھیانک چہرے سے روشناس کرواتی ہے
یہ کہانی ہے ارحاب آفندی کی. جس کا ہر عہدوپیماں سے اعتبار اٹھ چکا ہوتا ہے…..
یہ کہانی ہے عہدوپیماں سے جڑے کچھ رشتوں کی' کچھ عہدو پیماں نبھانے اور کچھ توڑنے کی….
"یہ کہانی ہے عہدوپیماں سے جڑے کچھ خوبصورت دلوں کی."
Iqra Ashraf is a Social Media writer and now her Novels are being written with Novels Hub. Novels Hub is a new platform for new or well known Urdu writers to show their abilities in different genre of Urdu Adab.
Regards
Novels Hub
Complete Novel Ehad o Paimaa'n Online Reading
To Read More Novels by Writer Iqra Ashraf