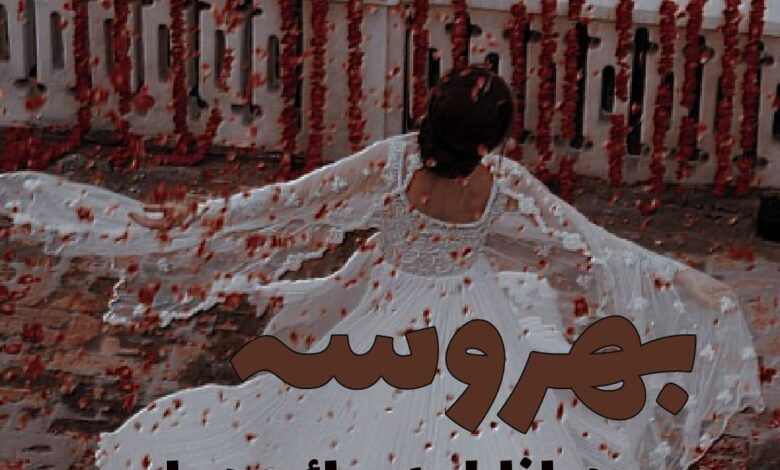 Bharosa written by Haya Fatima and Maira Hummayun
دو دوستوں کی کہانی….
کہنے کو تو بہت گہری دوستیں ، مگر ایک دوسرے سے متضاد شخصیات کی مالک۔
محبت…. نئے ، پرانے رشتوں….اور ٹوٹ کر دوبارہ جڑتے بھروسے کی کہانی۔
ماہی اور حیا کی زندگی کا سفر محبت اور بھروسے کے سنگ۔
Haya Fatima and Maira Humayun are a Social Media writers and now their Novels are being written with Novels Hub. Novels Hub is a new platform for new or well known Urdu writers to show their abilities in different genre of Urdu Adab.
Regards
Novels Hub
Novel Bharosa Part 3 Online Reading