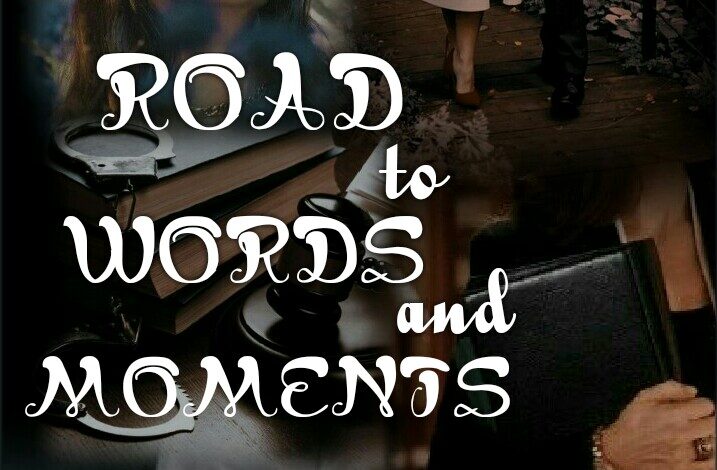 Roads to Words and Moments written by Ammarah Arif
Durr-e-Mihara had learned to see discouragement and self negation everywhere. All her childhood was ruined and she lost all her relations. Dragging her life to the way she finds a guy who softly wraps up all her grief within himself.
Ammarah Arif is a Social Media writer and now her Novels are being written with Novels Hub. It is a new Addition to Urdu Adab.  Novels Hub is a new platform for new or well known Urdu writers to show their abilities in different genre of Urdu Adab.
Regards
Novels Hub
Complete Novel Roads to Words and Moments Online Reading
Another Novels By Writer Ammrah Arif