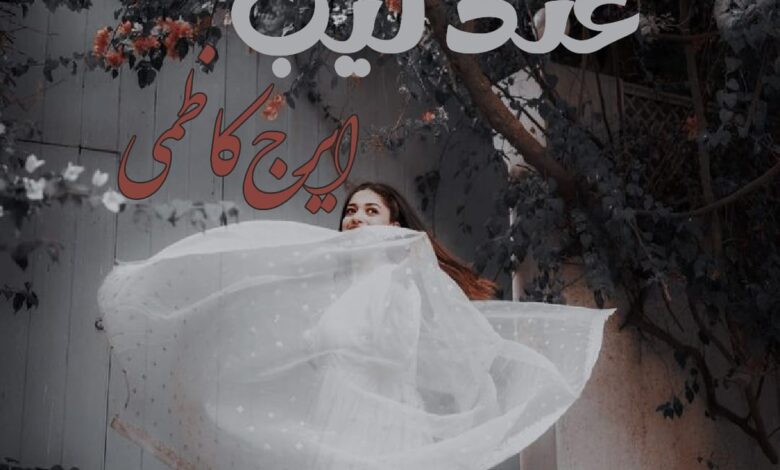 Andleeb written by Eraj Kazmi
یہ کہانی ہے ایک بکھرے ہوئے خاندان کی. یہ کہانی ہے بچپن کے تلخ حالات کی تلخیوں کو خود میں ڈالنے والی لڑکی کی. ایک ایسی لڑکی کی جسے مرد زات سے نفرت ہے. جو شادی جیسے رشتے کو بوجھ سمجھتی ہے. یہ کہانی ہے ولید حسن شیرازی کی. جو محبت کی راہ میں ہزاروں تکلیفیں سہتا ہے. جو محبت کو کھو کر پالیتا ہے. یہ کہانی ہے عطاء اللہ خان صاحب کے دو دیوانوں کی.
Eraj Kazmi is a Social Media writer and now her Novels are being written with Novels Hub. Novels Hub is a new platform for new or well-known Urdu writers to show their abilities in different genres of Urdu Adab.
Regards
Novels Hub
Complete Novel Andleeb Online Reading
For More Novels by Writer Eraj Kazmi