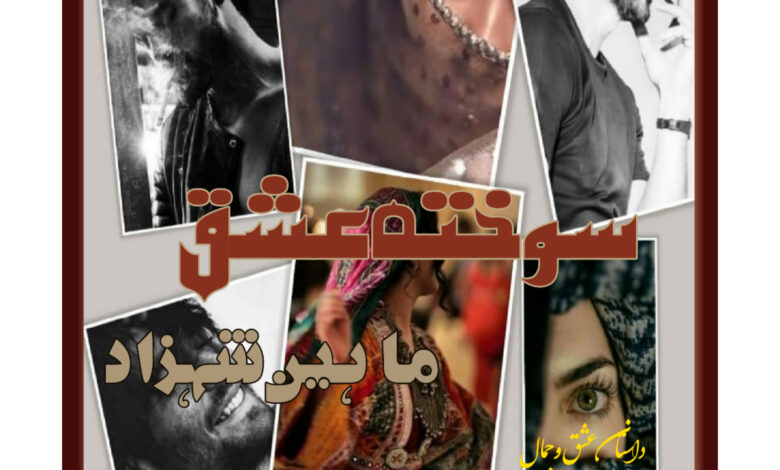 Web Special Novel
Sokhta Ishq written by Maheen Shahzad
زرک کے عشق جمال کی داستان جو اسے سوات کی وادیوں میں کسی کی بھوری آنکھوں سے ہوگیا تھا اور ایسا عشق جس نے اسے اپنا سوختۂ بنا چھوڑا تھا۔
Maheen Shahzad
is a Social Media writer and now her Novels are being written with 
Novels Hub
. She wrote various Novels before this. 
Novels Hub
 is a new platform for new or well known Urdu writers to show their abilities in different genre of Urdu Adab.
All Rights of This Novel Reserved by Novels Hub
Regards
Novels Hub
NOTE: All Previous Episodes are included in this Part.
Novel Sokhta Ishq Part 1 Online Reading