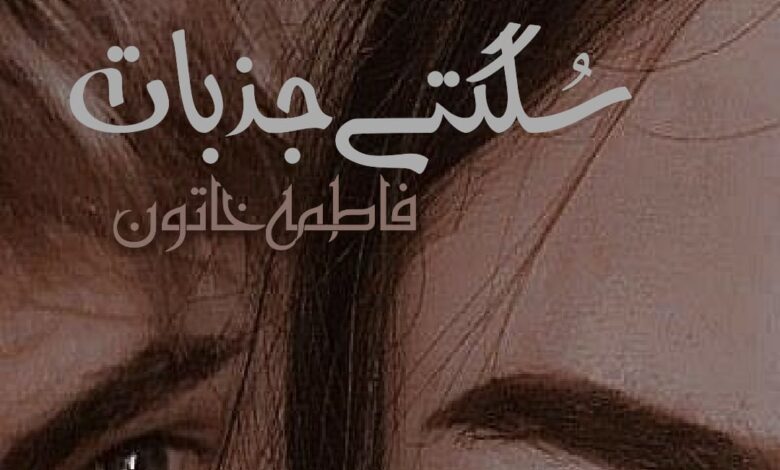 Sulagte Jazbaat written by Fatma Khatun
کہانی حیات الزماں حیات کی جو مشہور شاعرہ ہے اور انڈرورلڈ مافیہ بلیک ہینڈ کی محبت ہے،کہانی حورین کی جو جرم اور نفرت کے دلدل سے بھاگ کر سیکرٹ افسر کے پاس پہنچ جاتی ہے،کہانی ہادی کی جو اپنی عورتوں کی حفاظت اپنی جان کی بازی لگا کر کرتا ہے..اس کہانی کے ہر کردار الجھ کر زندگی سلجھانے میں لگے ہوئے ہیں،ہر کردار ہمارے ذہن پہ چھاپ چھوڑ جاتا ہے.
اس کہانی میں بدلے اور نفرت پہ محبت سبقت لے جائے گی..
اس کہانی میں آپ کو غم،غصّہ،خوشی،نفرت،محبت،ذلالت،شرمندگی،خواری اور بےبسی سب جزبات پڑھنے کو ملیں گے..
Fatma Khatun is a Social Media writer and now her Novels are being written with Novels Hub. She wrote various Novels before this.  Novels Hub is a new platform for new or well known Urdu writers to show their abilities in different genre of Urdu Adab.
Regards
Novels Hub
Novel Sulagte Jazbaat Part 2 Online Reading