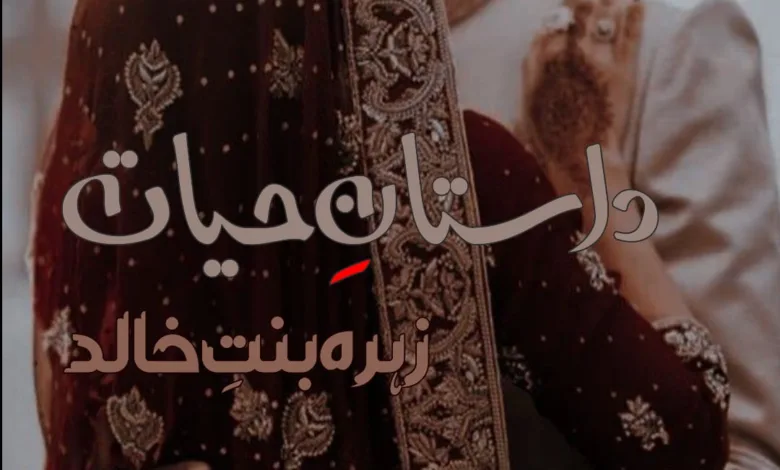 Dastan e Hayat written by Zahra Binte Khalid
حسد ایسا زہر ,جس نے دو خاندانوں کی زندگی خراب کر دی.
کہانی ہے ایسی لڑکی کی جس نے خود کو ہیل کرنا سکھایا اور اپنے ہر خوف پر قابو پایا.
کہانی ہے ایسے لڑکے کی جس نے ہمیشہ اپنوں کا خیال رکھا.
Zahra Binte Khalid is a Social Media writer and now her Novels/Novelette are being written with Novels Hub. Novels Hub is a new platform for new or well known Urdu writers to show their abilities in different genre of Urdu Adab.
Regards
Novels Hub
Complete Novel Dastan e Hayat Online Reading