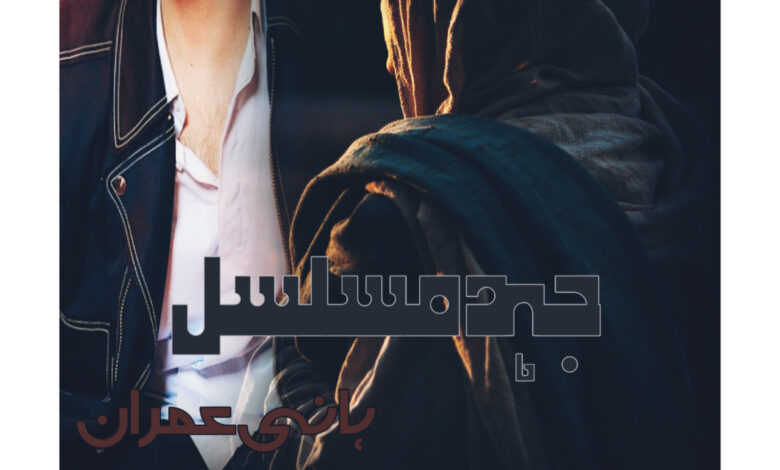 Jahad e Musalsal written by Hani Imran
یہ کہانی ہے ٹوٹے ہوۓ رشتوں کی, چند یونیورسٹی فیلوز کی اور  ایک ان چاہے رشتے کی. یہ کہانی ہے بہادر نقابی لڑکی کی کیونکہ بہادر وہ نہیں ہوتے جو ڈرتے ہی نہیں ہیں بلکے وہ ہوتے ہیں جو ڈر کے باوجود سر نہیں جھکاتے. ایک بزدل لڑکے کی کیونکہ با ادب لڑکے اس دنیا میں بزدل ہی کہلاتے ہیں.
Hani Imran is a new Social Media writers and now her Novels are being written with Novels Hub. Novels Hub is a new platform for new or well known Urdu writers to show their abilities in a different genre of Urdu Adab.
Regards
Novels Hub
Novel Jahad e Musalsal Part 7 and Last Online Reading