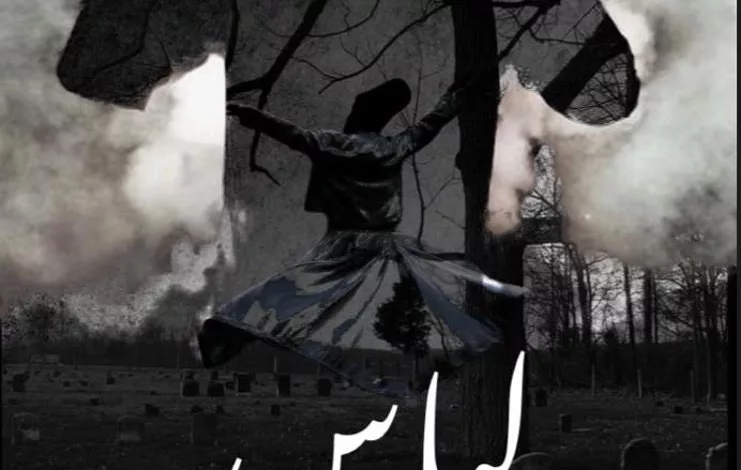 Libas e Basti written by Eman Bint e Nazir
لباس بستی ایک سفرنامہ ہے معراج کے اس سفر کا جب وہ اپنے دل  کی  گہرائیوں  میں اپنے  خود کو تلاش  کرنے  کی کوشش کرتا ہے .اسکی راہ میں عقائد کے تنازعات ، شبہات کی شب تنہائی ، اور سوالات کی بارش آتی لیکن وہ جذبات سے بھرپور ابن آدم اپنی منزل کی طرف بڑھتا چلا گیا کہ ایک دن اسے اپنی راہ میں ایک خوبصورت روشنی کی شمع نظر آئ ،اس روشنی کی مصنویت اور پیار نے معراج کو مغروریت سے نکال کر ایک نئی راہ کی طرف گامزن کیا .
اور اس شمع کا نام تھا آیت ،ایک دنیاوی اور روحانی دنیا کا وہ  پل جس نے معراج کی راہ کو اپنی دانائی اور تجربات سے روشن کیا .وہ شمع خود تو بجھ گی مگر معراج کی راہ کو روشن کر گئی .
یہ کہانی ہے ان گمراہ بندوں کی جنہے الله رب العزت ہدایت  بخشتا ہے اور اپنا محبوب بنا لیتا ہے .
یہ کہانی ہے آزمائشوں پر شکوہ کرنے والوں کی جنہے الله رب العزت تحمل بخشتا ہے اور صابرین بنا دیتا ہے .
یہ کہانی ہے خزاں کی  ان ٹوٹی کلیوں کی جنہے الله رب العزت بہار بخشتا ہے اور  پھول بنا دیتا ہے .
یہ کہانی ہے آیت اور معراج کی جنہے الله رب العزت ایک دوسرے کا ساتھ بخشتا ہے اور ہمسفر بنا دیتا ہے .
"اور بے شک وہ جسے چاہے ہدایت دے "(القرآن )
Eman Bint e Nazir is a Social Media writer and now her Novels (Libas e Basti) are being written with Novels Hub. Novels Hub is a new platform for new or well-known Urdu writers to show their abilities in different genres of Urdu Adab.
Regards
Novels Hub
Ongoing Novel Libas e Basti Episode 2 Online Reading