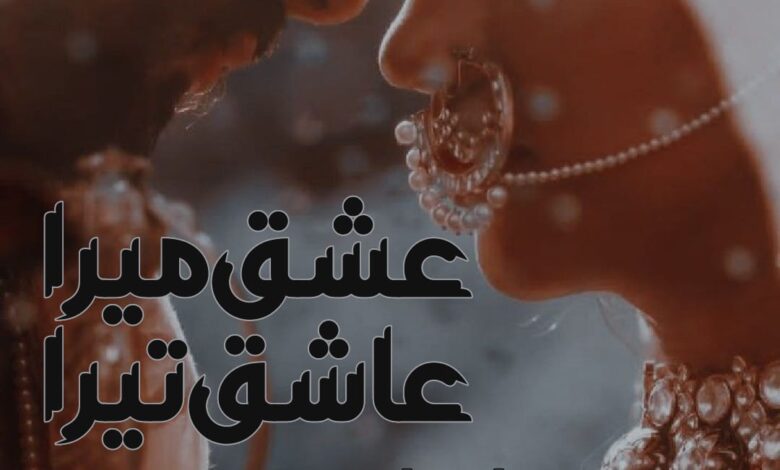 Ishq Mera Aashiq Tera written by N S Heer

یہ کہانی ہے آیت اور اس سے جڑے رشتوں کی!
یہ کہانی ہے آیت اور خزیمہ کی!
اس کہانی میں کئی مختلف کرداروں کی موجودگی ہیں۔
اس کہانی میں کئی کرداروں کی محبت کی داستان رقم ہے۔
N S Heer is a Social Media writer and now her Novels are being written with Novels Hub. It is a new Addition to Urdu Adab. Novels Hub is a new platform for new or well known Urdu writers to show their abilities in a different genre of Urdu Adab.
Regards
Novels Hub
Complete Novel Ishq Mera Aashiq Tera Online Reading